Why Brakey Energy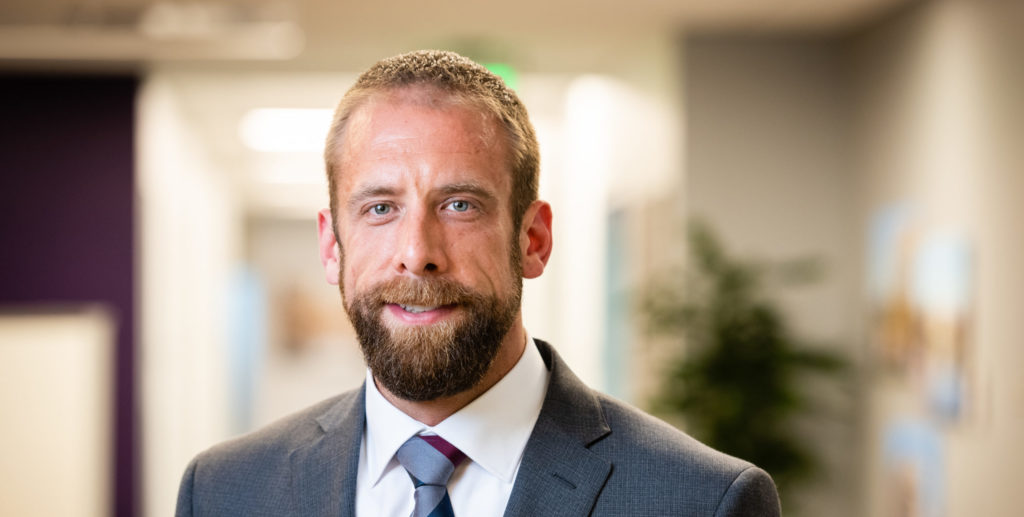 Why So Many Ohio Energy Users Trust Brakey Energy
Energy is one of the most significant and complex factors in the profitability of Ohio businesses. In fact, for many Ohio companies, energy is the biggest cost after materials and labor. Every organization wants to reduce its energy bills, but few have the in-depth knowledge of Ohio's complex energy regulatory environment to understand how to do it. That's why so many large commercial, industrial, and institutional energy users in Ohio turn to the experts at Brakey Energy.
Decades of Experience in Ohio's Energy Environment
Brakey Energy is an energy management company with decades of experience in energy contracting, rates, and regulations in Ohio. We help industrial, commercial, and institutional entities throughout the state lower their energy costs and increase profits.
If your monthly electricity consumption is 200,000 kWh or higher, we can help you:
Understand the nuances of how you consume energy and help you adjust your use to cut your energy bills;
Contract your electric generation and natural gas accounts with third-party suppliers with no hidden and costly embedded commissions;
Audit your electric bills to identify savings opportunities and make sure you are being correctly billed by your electric distribution utility and supplier;
Avoid or minimize energy efficiency and peak demand reduction mandate electric bill charges as imposed by Ohio Senate Bill 221;
Apply for energy efficiency rebates; and
Manage energy costs and consumption effectively to deliver bottom-line benefits to your business.
No Commissions or Long-term Contracts
Unlike brokers whose only goal is to sell energy products and embed costly hidden commissions, Brakey Energy is an independent firm that provides a comprehensive array of ongoing services to clients and builds long-term client relationships. We never embed hidden commissions into our clients' energy contracts. Our clients always get direct supplier pricing. Instead, we charge a single monthly fee that covers ALL services. We are committed to our clients' success and to delivering measurable results.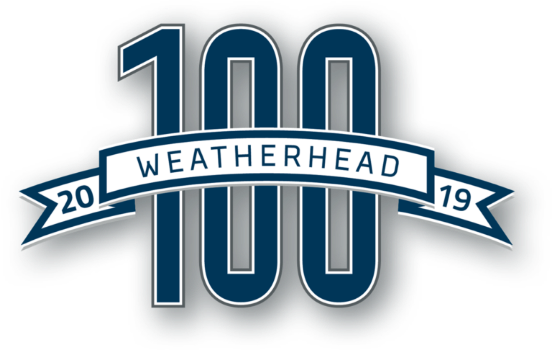 One of Northeast Ohio's Fastest-Growing Companies
Brakey Energy is proud to be recognized by Case Western Reserve University's Weatherhead School of Management as a winner of the Weatherhead 100 Upstart Award for 2015, 2018, and 2019.