Brandon Powers
Energy Procurement Associate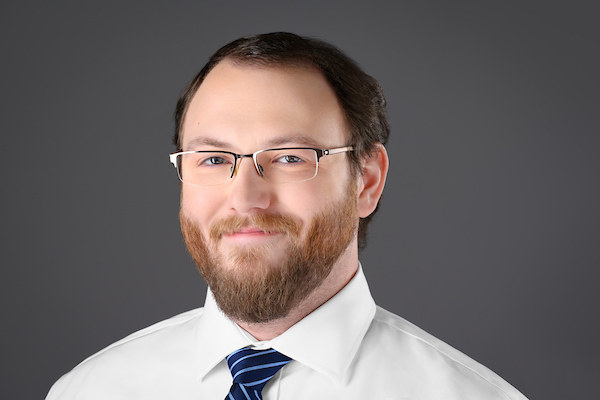 Brandon Powers coordinates the electricity and natural gas quote solicitation process for clients, ensuring they contract for the best product for their organization's unique needs in a timely manner. In addition, Brandon evaluates demand response opportunities and initiatives for clients. He collaborates with Matt Brakey on developments in the energy markets, and also oversees the Coincident Peak Alerts and Watch systems for participating clients.
Brandon holds a B.A. in Economics from The Ohio State University and has a background in banking, financial markets, and derivatives. Before joining Brakey Energy, he worked in banking, focusing on mortgages and consumer loans.
Brandon is a car enthusiast and enjoys spending his free time at car meets, playing bass guitar, bowling, learning foreign languages, and rooting on the Ohio State Buckeyes.
Contact Brandon:
Phone: (216) 751-1758, Ext. 706
See the rest of the team here.