Stephen Brakey
Controller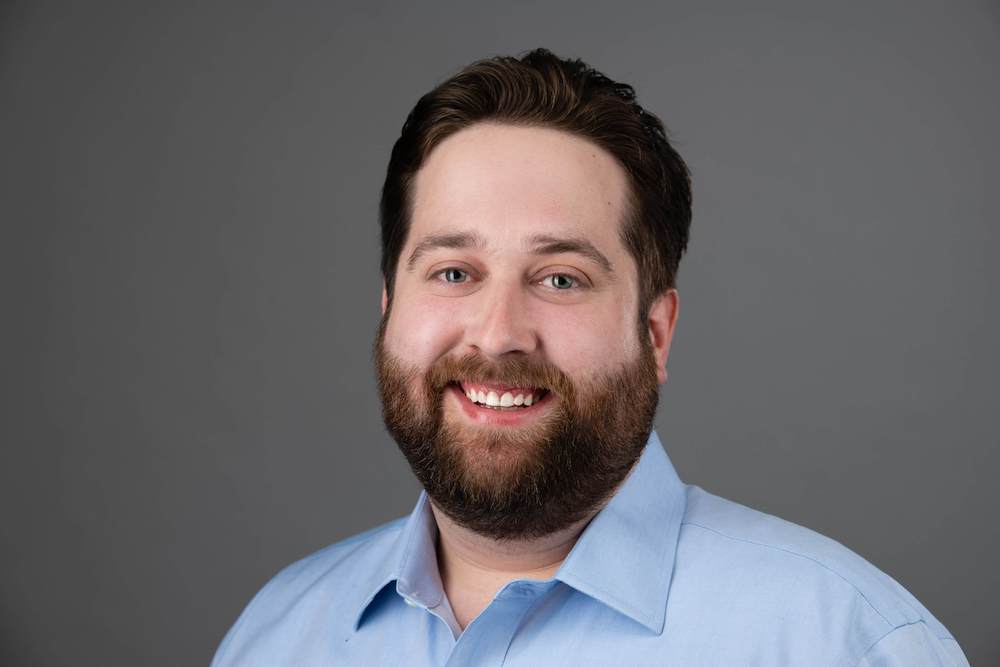 Stephen Brakey has a broad range of responsibilities at Brakey Energy, including managing internal bookkeeping, tracking hedges for block-and-index clients, and assisting with special projects as needed.
Stephen rejoined Brakey Energy in 2017. Previously, he worked in the banking industry and as a procurement analyst.
Stephen holds a B.A. from Marietta College.
Stephen lives with his wife, Destiny, and two dogs, Tonks and Hamilton. In his free time, he works as a stage manager for professional theatre companies and enjoys going to the dog park.
Contact Stephen:
Phone: (216) 751-1758, Ext. 4
Email
See the rest of the team here.