Mike Brakey
Founder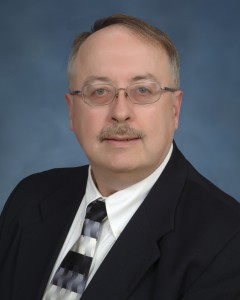 Mike Brakey has an expert-level understanding of Ohio energy rates and regulations that is a valuable resource to the team. Before founding Brakey Energy in 1999, Mike spent 22 years at Johnson Rubber Company as Energy Management Director and Facilities Engineering Director, where he directed the development and implementation of manufacturing strategies that led to multimillion-dollar energy cost reductions.
Mike holds an E.M.B.A. from Baldwin-Wallace College and a B.S. in Engineering Physics from the University of Maine.
Mike lives in New Gloucester, Maine with his wife. He enjoys reading, writing, fishing, and giving presentations on the energy efficiency improvements he has made to his home.
See the rest of the team here.